LOOKING FOR A FUN NEW HOBBY?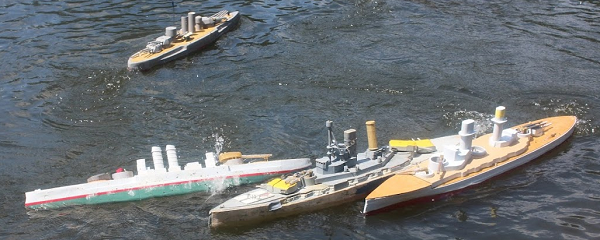 We are the
Southeast Attack Squadron
! SAS is an affiliated chapter of the
International Radio Control Warship Combat Club
(
IRCWCC
), a hobby that builds 1:144 scale radio-controlled models of WW I and WW II era warships, install CO2 powered bb-cannons in the main turrets, and sail them out in fleets to battle...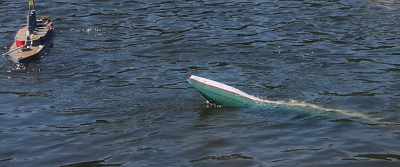 and oh Yes, THEY SINK!!!
(Don't worry. We dump the water out, patch them up, and they go right back out to battle again)
S.A.S has "captains" from Florida, Georgia, North & South Carolina, West Virginia, Kentucky, and Tennessee. We are a fun (and slightly goofy) group of guys and gals who enjoy getting together and our battles are always great fun.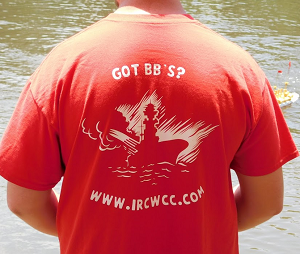 WANT TO JOIN IN?
If you think this insanity is just the excitement you were looking for, and would like to learn more you can contact:
or check the
CONTACTS
link for a captain near you.