HULL CONSTRUCTION TIPS
CO2 & CANNON SYSTEMS
DRIVE & PROPULSION
ELECTRONICS & WIRING
MORE COMING - still grabbing files from old server
FLEET OPS 144
Current Newsletter of the Southeast Attack Squadron
TASK FORCE 144
The newsletter of the former club, Model Warship Combat inc. Archived here so more can enjoy the great battle stories, tech tips (and more!) and hopefully see what a fun hobby Radio-Controlled Model Warship Combat is.
HULL BUSTERS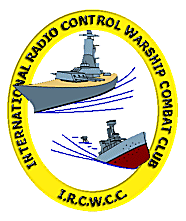 This is the website of our national club. You can find lots of additional information, battles scheduled in other areas of the country, membership information to join the hobby, and more.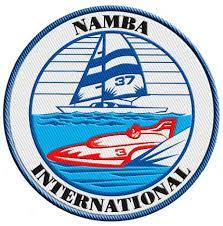 This is a club of model enthusiasts who build and compete model race and sail boats. They have approved our club's safety rules and kindly included us on their insurance, so our national club requires all model warship combat club members to also hold NAMBA membership.

An interesting site: Nick (the site owner) is trying to help the global combat model ship hobby by making an informational site with lots of FAQs, forums, info, and links to all the other clubs (grouped by region to help new prospective captains find local contacts).
REGIONAL CLUB WEBSITES
In addition to our southeast group with this website, some of our fellow hobbyists host their own websites with additional information.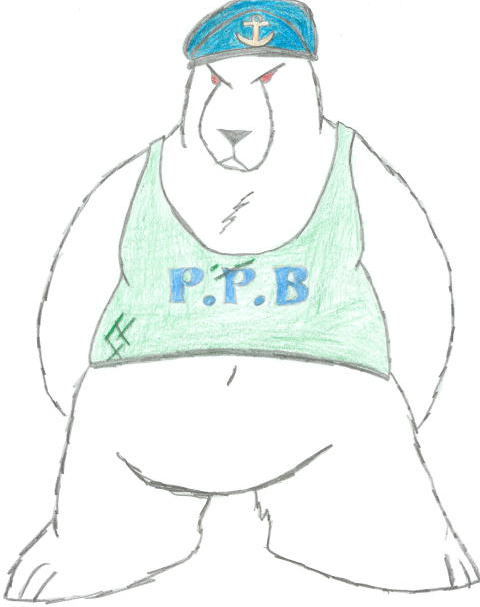 Our captains up in the great white north. Very active, very nice group of guys. Rumors abound that they fit skates to their ships for winter use.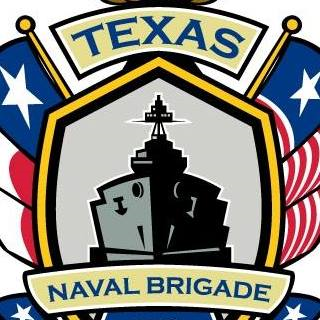 The new home of the Texas Naval Brigade (group of captains from all over Texas who battle 1:144 "fast-gun" style combat .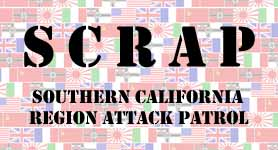 The southern California captains. A club with a lot of experienced captains. Good reference materials and pictures of captains ships are available here.

The primary source of ships and supplies dedicated to R/C warship combat. For keeping you on the competitive edge in R/C model warship combat. The beginner's best choice.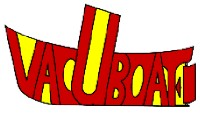 These guys have been working to develop an easy-assembly entry-level ship via vacuum-formed polystyrene. Their first kit is based on the USS Fletcher and now have several other offerings.